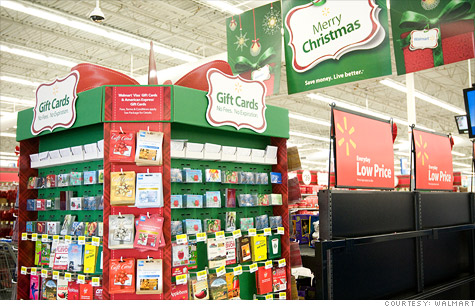 Click here to read the article on Walmart's Christmas Price Matching guarantee!
If you shop at Walmart this holiday season, KEEP YOUR RECEIPTS! If you end up seeing the item you purchased at Walmart at a lower price somewhere else, show them your receipt and the store ad and Walmart will refund you the difference in price! This is valid from Nov 1 through Dec 25.
And don't forget they brought back Layaways this year, and this price match is valid on layaway items as well!